WHAT IS MILLIONS
PAY-PER-View

SERVICE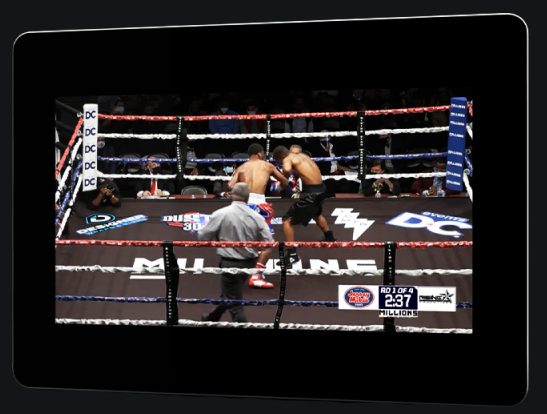 MILLIONS PPV Services is a turn key solution for any gym or event looking to set up a Pay-Per-View stream available for international purchase.
With MILLIONS, you will have full access to our design, technology, marketing, and customer success teams. From initial concept to post event recaps, MILLIONS is your one stop shop for a successful Pay-Per-View event.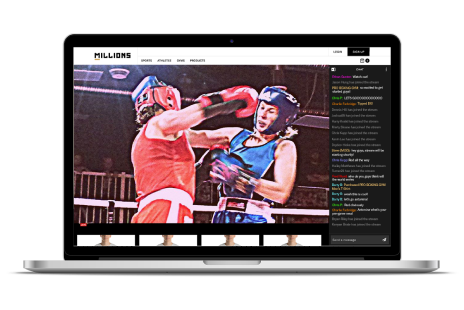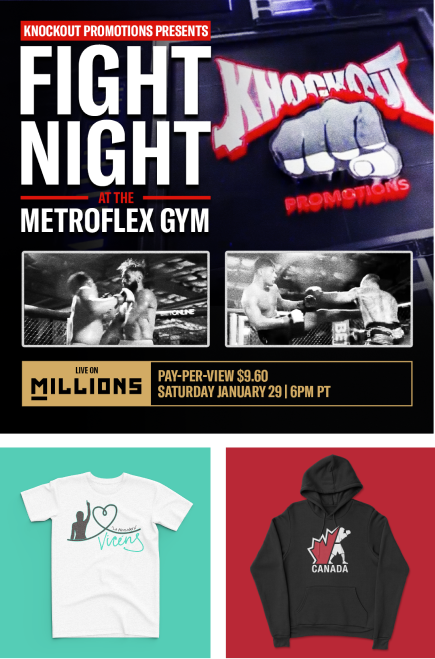 MILLIONS
Design Team

will help you by
Developing your vision for marketing and advertising collateral.
Creating branded ads, posters, and videos that you can share on your social media to help promote your event.
Creating free merchandise designs, that you own, that are specific for your event that can be purchased and shipped internationally before, during, and after your Pay-Per-View.
MILLIONS
Marketing Team

will help you by
Connecting as an ad partner to boost posts and reach a far wider audience.

Creating a custom marketing campaign to drive sales.

Creating unique promo codes for your athletes to help convert pre-event sales and provide one-time-use codes for VIPs to catch the event for free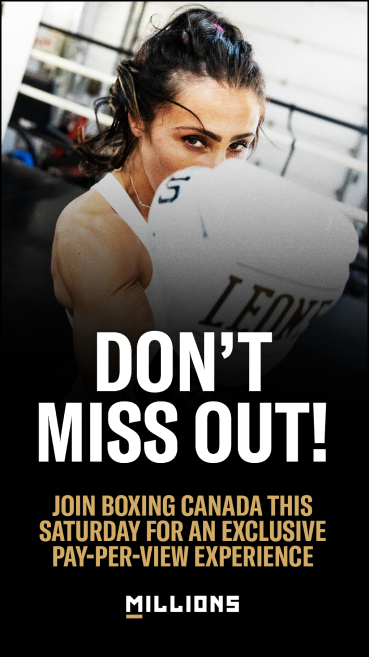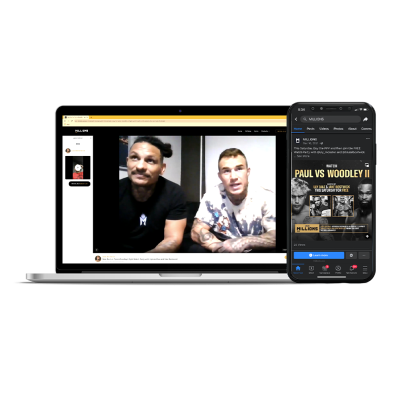 MILLIONS
Technology Team

will help you with MILLIONS by
Training to ensure you are comfortable and familiar with the MILLIONS platform.
Performing multiple test runs prior to your PPV to ensure the highest quality possible audio and video for your viewers.
Sourcing necessary equipment
MILLIONS
Customer Success Team

will help you by
Providing a designated concierge who will be able to assist you with any needs before, during, and after the PPV.

Providing a full high-definition replay of your event.

Automated service to dispatch a full HD replay to all purchasers of the PPV.

Providing a full email list of every purchaser of your PPV.

Dispatching full revenue within 30 days.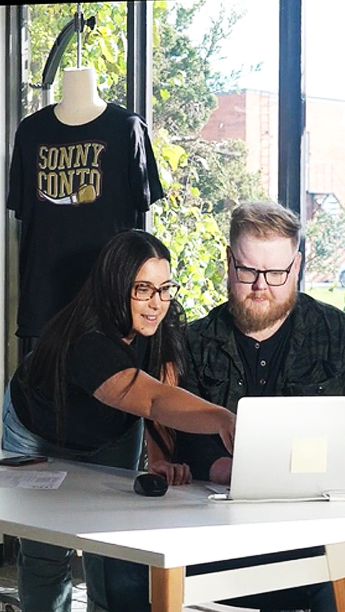 Boxing BC was looking for a more reliable streaming solution for their provincial championships which were 5 days away. They were using Zoom for streaming, which had a maximum capacity of 100 viewers, had an undesirable lag, and provided a very low quality stream. Boxing BC also processed payments through a separate platform and sent purchasers a code to use to log in to Zoom. MILLIONS was consulted for a solution.