Building
Your Brand
with

We're proud to bring athletes a modern fan engagement experience to provide the easiest way to build your own brand and connect with your audience like never before...
What You Get With The MILLIONS Opportunity
Merchandise
Now you can create your own global merch line within minutes for FREE! MILLIONS provides you a design team and concierge account manager to help design and build your brand and new merchandise.
1
You own the design! This is your brand!
2
We take care of inventory, fulfillment, shipping, and customer support.
3
You approve your designs, set your prices, and earn 100% of the profits.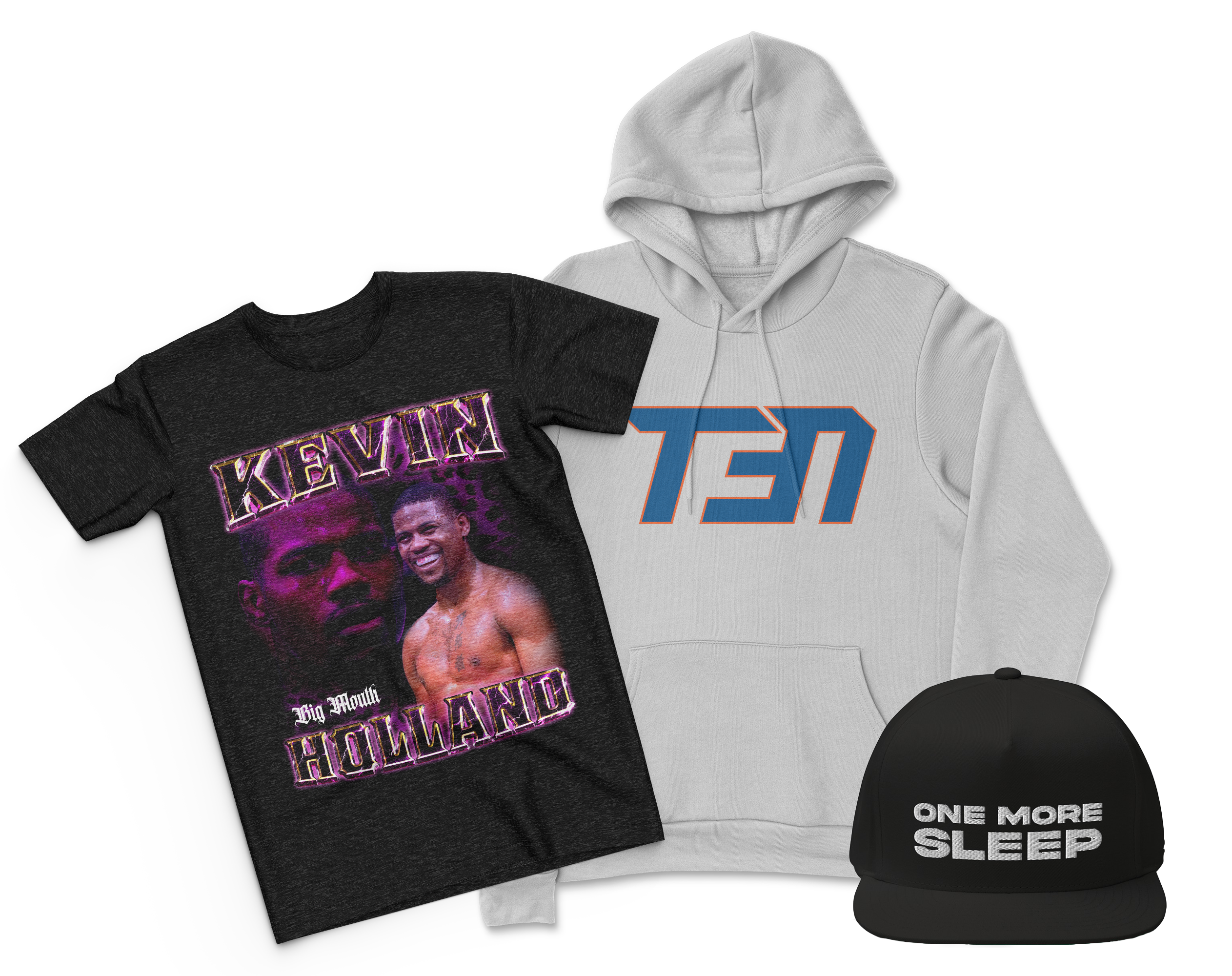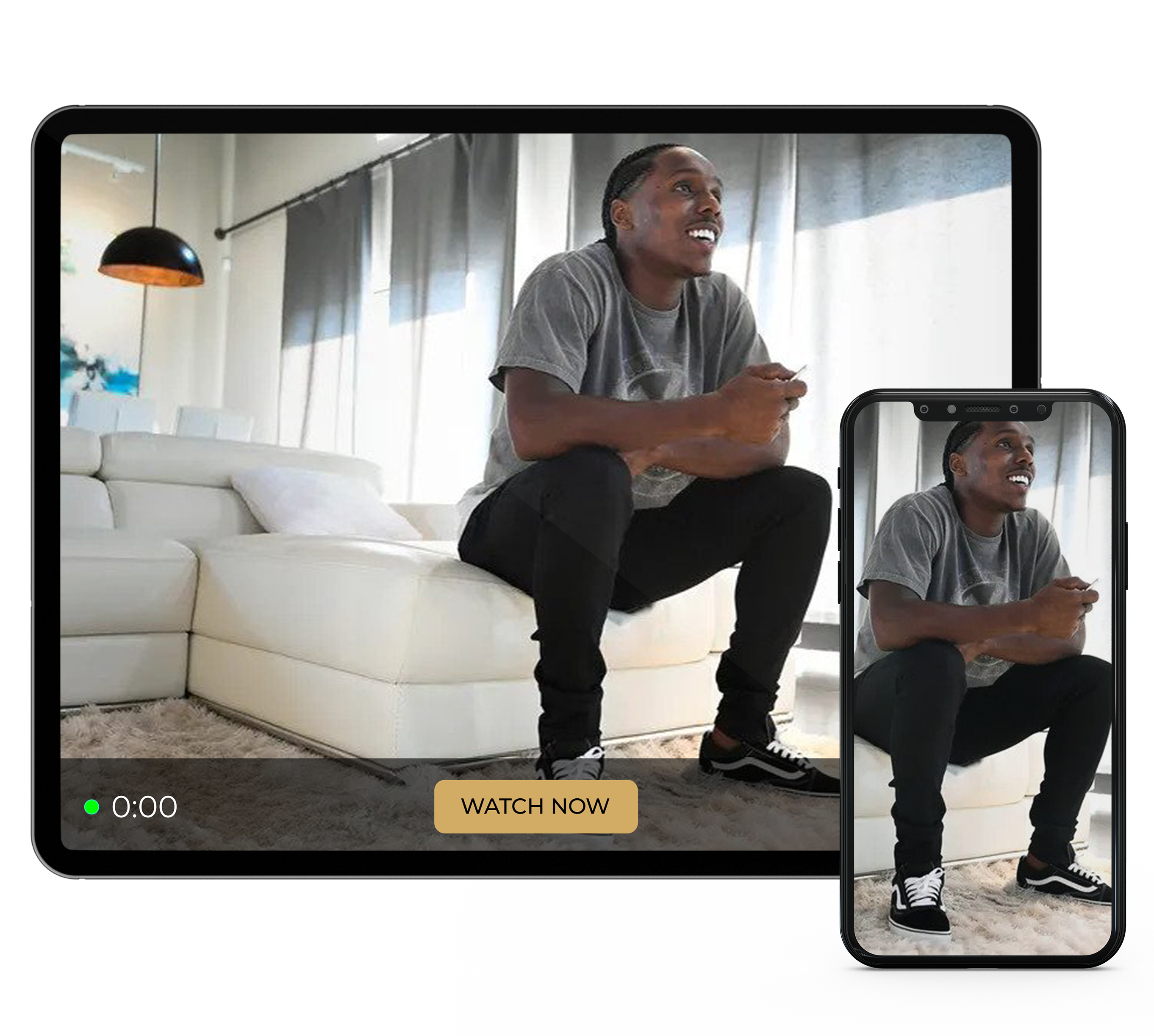 Watch Parties & PPV Streams
MILLIONS' WatchStream Technology gives athletes the ability to have their fans "co-watch" sporting events with them. The watch party allows athletes to earn revenue through sponsorship (sponsored watchparty), where you get paid based on the amount of viewers, or through setting a PPV amount for their fans to pay to attend
1
We make it easy! We'll schedule your first WatchParty once you go live (sponsored by MILLIONS) so you can get familiar with the WatchParty experience and prepare to work with big brands!
2
Get paid to go live and watch a sporting event or host some exclusive content like a live Q&A or a training session.
3
Go live, have fun, get paid! Not sure what to say? Our team will sit in on the streams and help provide talking points.
Personalized Videos
With MILLIONS, you get the ability to offer two types of personalized videos to your fans. You can either setup personal shoutouts, where your fans send in requests and you get paid to record a selfie video saying the requested shoutout AND/OR you can set up an Ask Me Anything option where your fans pay to ask you questions and you send personalized videos replying to their questions.
1
You set your prices and response times for both types of personal videos
2
Only answer the requests you want to answer
3
You can disable the feature whenever you don't have the time or don't want to do personal videos.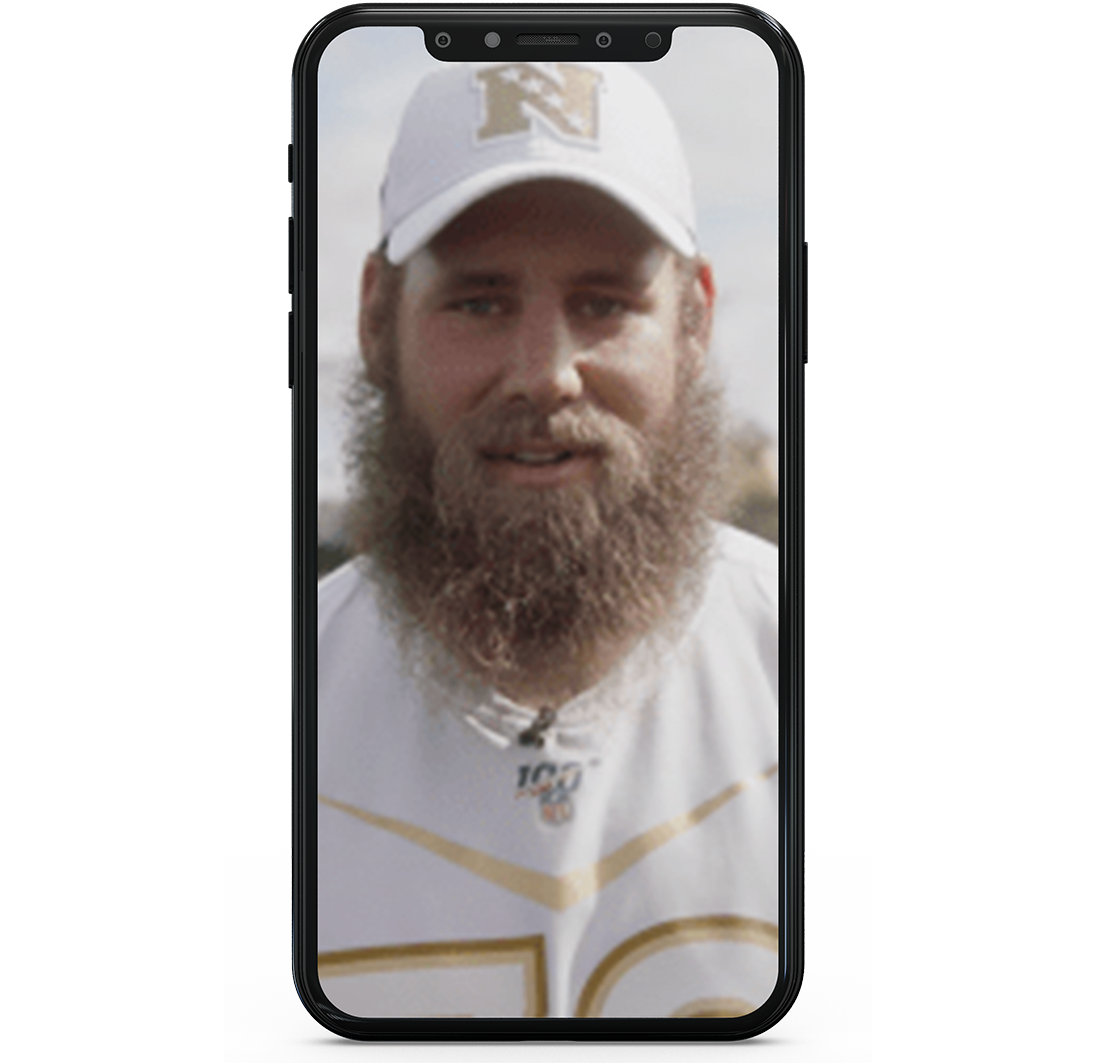 Other Opportunities and FAQS
Not only does MILLIONS.co allow you to have all of these products to offer for FREE, but we'll help market you! Our team of advertisers and promoters will create and run ads on our budget to promote your merch, watch parties, and personal video products for your fans!
Additionally, MILLIONS can connect with your current sponsors or introduce you to new sponsors for added Watch Party compensation.
How Do I Set Up My Profile?

MILLIONS provides you two ways to sign up.

1) You can sign up on your own. It's like setting up any social media profile.


OR

2) Your Concierge account manager can connect with you via phone, text, email, or zoom to get you setup and live. If you'd prefer to do this, please sign up and then wait for your account manager to reach out.


Is There A Cost To Be On MILLIONS?

No, it's free to join and create a profile. It's free to launch your own merch line, do personal videos for fans, and watch party events. You set your price and profits and earn 100% of that! MILLIONS adds a platform transaction fee to each transaction that the customer pays, and for watch parties will pay you to host them!

We do a payout every 30 days to athletes via Paypal or bank transfer.

Do I Have To Do ALL Of This, or Can I Choose Which Products I Offer?

Yes, you can pick and choose which products to offer on your profile. Not comfortable on video? Easy! Only do merch... Have a merchandise line somewhere else? Only offer video products. It's up to you!

Can I Do Free Live Streams and Personal Shoutouts?

Personal videos require a minimum of $1.00, but we can work with you to offer a promo code to your fans if you want to run a one time promotion.

Regarding free streams, YES! You can host a watch party where it's free to your fans and we'll pay you for hosting the stream based on the amount of viewers

I Don't Have Merch Designs, Can You Help?

Yes! We have a program called Design Labs that we've built on the platform. It will show you some examples to pick from and then you'll have a dedicated concierge account manager and design team to work on your merch designs with you!

How Much Time and Commitment Does This Take?

As much time as you want to dedicate!

We've made the platform very easy to use for you to take advantage of it, make a profile, and promote yourself... but at the same time, we know you're busy, so we give you a concierge service team to help make and manage your profile, your products, AND market you so that you don't have to spend a lot of time.

Once you launch your profile, we can take it from there! Just share posts and go live on the streams you setup.

Can I Only Host Watch Parties For Events in My Sport?

No! You can host watch parties for any sporting event. Want to watch a college basketball game, NASCAR, an NBA game, the Olympics, an MMA fight. or something else? Go right ahead!